Mythologies
Publisher :
Seuil
Reference : LN01476
Parues en 1957, les Mythologies de Roland Barthes constituent un cas à part dans l'édition : depuis plus de cinquante ans, elles ont eu des centaines de milliers de lecteurs ; attachées à saisir une époque, elles n'ont pourtant pas pris une ride. Bref, les Mythologies sont désormais inscrites dans notre patrimoine littéraire.
Read more


Pourquoi illustrer les Mythologies ?
Avant tout parce que leur objet est très souvent visuel.
On sait l'intérêt que Barthes portait à la photographie.
Son regard sur la presse ( Paris-Match, Elle ), la publicité, etc. est tout aussi omniprésent dans le livre. Ce volume entend donc donner à voir l'univers visuel de Barthes, le texte caché en quelque sorte. Le résultat est fort, surprenant, parfois drôle.

Et bien sûr, tout le monde sait (?) que la DS Citroën fait partie de ces mythologies explorées par Barthes.
On l'aperçoit d'ailleurs en couverture à travers les lettres du titre. Amateurs de DS, ne passez pas à côté de ce texte.
Data sheet
Author

Roland Barthes
Publisher
Publishing Date

2010
Size

25 x 34 cm
Illustration

120 colour and BW illustrations
Number of pages

254
Language

French
Condition

Occasion
Binding

Softcover
 Reviews (0) - Review moderation 
---
There are no reviews for this product yet.
Related products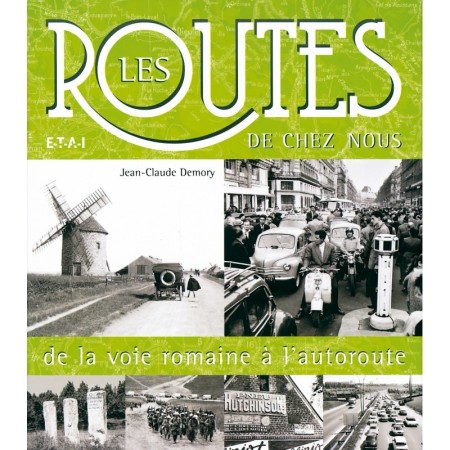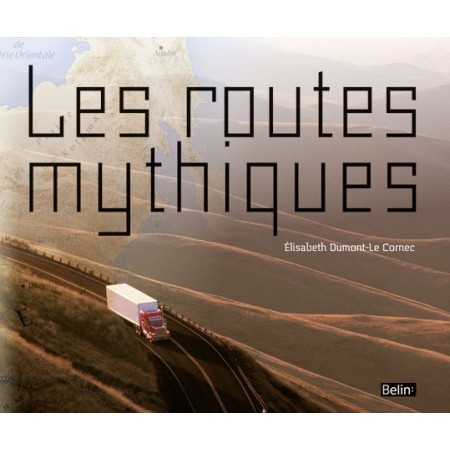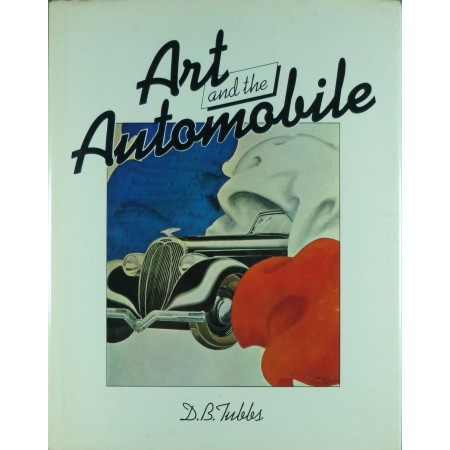 L'art moderne et l'art déco ainsi que l'art moderne dans l'automobile...  EDITION...