Porsche (l'épopée Porsche Epic), tome 1 1875-1948
Autrement dit l'histoire de Porsche avant Porsche.
Ce livre nous raconte dans le détail la vie de Ferdinand Porsche, depuis sa naissance jusqu'à la fondation de la marque, et nous relate l'histoire de toutes les voitures qu'il a conçues ou qu'il a contribué à concevoir, depuis ses débuts chez Lohner, en passant par Daimler et Austro-Daimler, par Benz, Trumpler Merrcedes-Benz et Steyr, jusqu'à Tatra, Wanderer, NSU, Horch et Auto-Union et à la création de la Volkswagen, puis la guerre et après-guerre, son passage chez Cisitalia avant la création de la 356 et de la marque Porsche.
Cet ouvrage tout à fait remarquable, devenu rare, devait être suivi de 2 autres volumes qui auraient raconté la marque de 1948 à 1998, mais qui ne parurent malheureusement jamais. 
Data sheet
Author

Michel THIRIAR
Publisher
Publishing Date

1999
Size

25 x 35 cm
Illustration

Many BW & Colour Photos
Number of pages

466
Language

French/English
Condition

Occasion
Binding

Hardbound with dust jacket
 Reviews (0) - Review moderation 
---
There are no reviews for this product yet.
Related products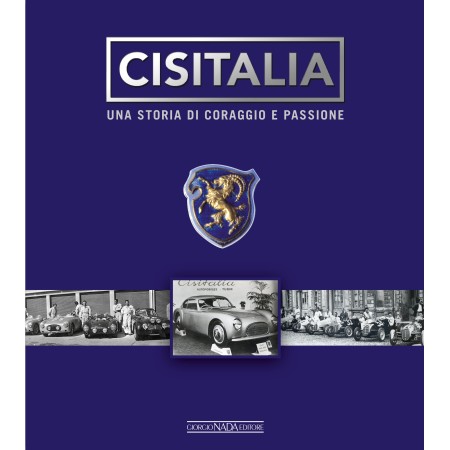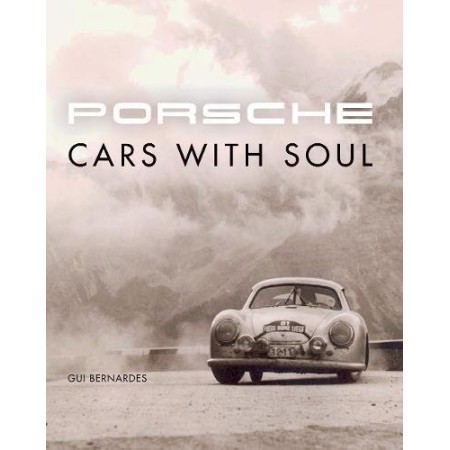 Porsche - Cars with Soul tells the story of Porsche, from the unique perspective of...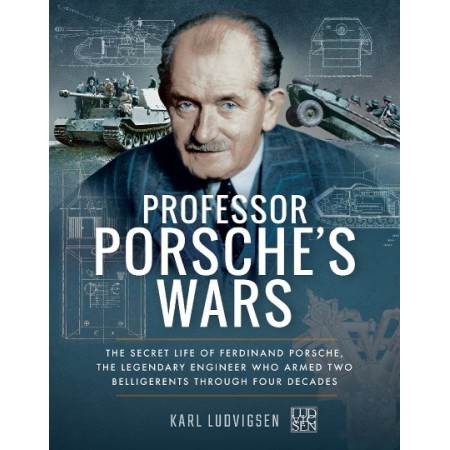 The Secret Life of Ferdinand Porsche, the Legendary Engineer Who Armed Two...