Fabulous Fifties: American Championship Racing
Reference : LN02442
This fine book chronicles the formative years of America's post-war National Championship
Read more
With box scores and statistics of all the National Championship races throughout the 1950's, this fine book chronicles the formative years of America's post-war National Championship, when very brave and very tough young men vied for victory on a host of dirt ovals and Indianapolis, with little more than an inexpensive helmet to protect themselves.
Fabulous Fifties: American Championship Racing, with a foreword by Champion Rodger Ward, is packed with hundreds of vintage photos and championship results, and includes a host of great first-hand stories about the era's prominent drivers, mechanics, builders, promoters, and owners.
Data sheet
Author

Dick Wallen
Publisher
Publishing Date

1993
Size

28,5 x 22,5 cm
ISBN

B000B6GBMY
Illustration

Many BW Photos
Number of pages

576
Language

English
Condition

New
Binding

Couverture rigide illustrée
 Reviews (1) - Review moderation 
---
Report an abuse


Already reported
    
Il y a tout dans ce livre. C'est un pavé qui couvre l'historique de toutes les années cinquante. Excellente iconographie. Achat recommandé à qui s'intéresse à cette période. On vient à regretter qu'aucun ouvrage ne couvre la décennie suivante qui fut tout aussi exceptionnelle.
By christian l. the 2018-09-20
Related products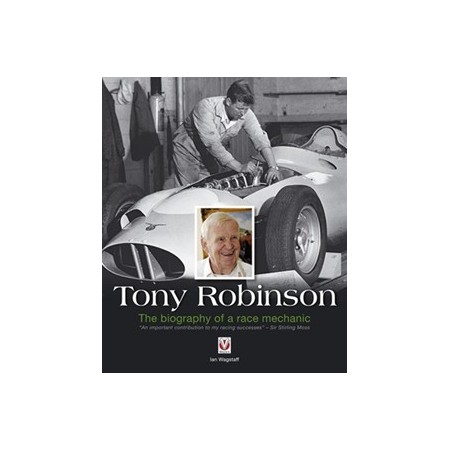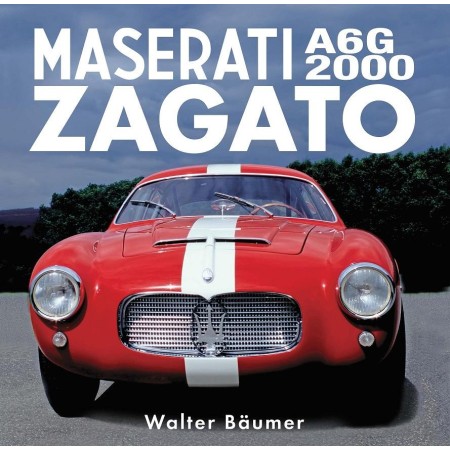 This is the first book devoted exclusively to the Maserati A6G 2000 model with...