Fit for the chase - Cars and the movies
...Il s'agit ici des photos prises par un ancien d'Hollywood à partir de 1915, et pendant plus de 50 ans.
Sur plus de 200 photos, dont beaucoup inédites et avec toutes pour point commun l'automobile, on a ici un mélange de photos de films, de photos de stars en auto en dehors des tournages,  et de photos de courses autos, intégrées ou non dans un film.
Rare et passionnant!
Data sheet
Author

Raymond Lee
Publisher

Barnes
Publishing Date

1969
Size

20 x 26 cm
Illustration

Many BW Photos
Number of pages

238
Language

English
Condition

Second hand good condition
Binding

Hardbound with dust jacket
 Reviews (0) - Review moderation 
---
There are no reviews for this product yet.
Related products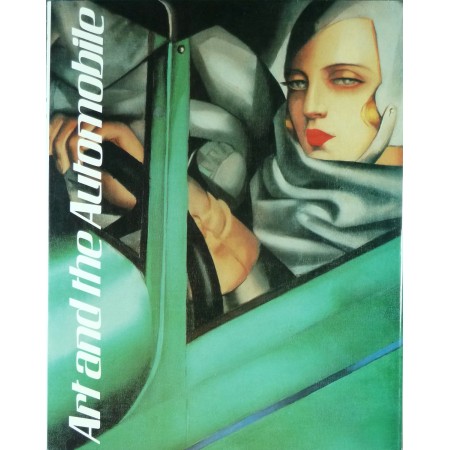 L'art moderne et l'art déco ainsi que l'art moderne dans l'automobile...