de David Kinsella, Haynes 1977 (1ère édition), 200 pages 16,5 x 23 cm, couverture rigide sous jaquette, texte anglais.
 Reviews (0) - Review moderation 
---
There are no reviews for this product yet.
Related products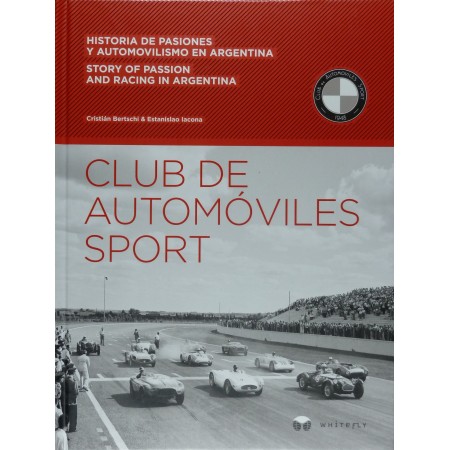 Créé en 1948, le CAS (Club de Automoviles Sport) a été et reste un acteur majeur des...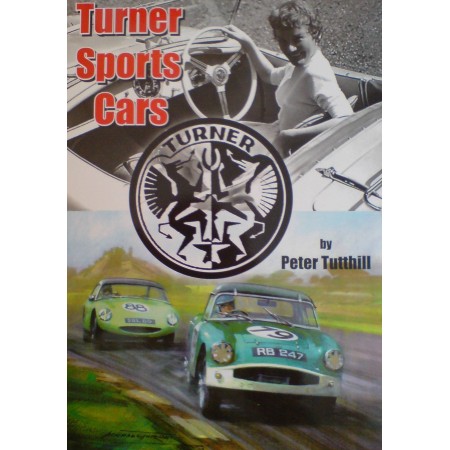 The fascinating story of Jack Turner and the cars he built between 1949 and 1966 is...