-20%
Out-of-Stock
Unavailable
Used
24 Heures au Mans 1923 - 2010
Reference : LN01521
Lorsque 33 équipages s'élancent, le 26 mai 1923, de la ligne de départ du circuit routier tracé près du Mans, c'est un véritable exploit, à l'époque, qui leur est demandé : rouler 24 heures... Quatre-vingt-dix sept ans plus tard, le défi est toujours de taille
Read more
La plus ancienne et la plus belle course d'endurance témoigne de l'évolution du sport et raconte l'histoire de l'automobile. Celles des hommes aussi : pilotes, patrons d'écuries, responsables des grandes firmes automobiles… et spectateurs, toujours aussi nombreux pour partager une longue journée et une longue nuit de fête et de fébrilité.
Abondamment illustré de photos extraordinaires, souvent inédites, sorties des archives du quotidien L'Équipe et couvrant toutes les époques, ce livre revient également par le texte sur les 24 éditions les plus marquantes des 24 heures du Mans.
Moments de grâce ou de drame. Car le Mans, c'est cela : la démesure au service d'une aventure humaine.
Data sheet
Author

Philippe Joubin
Publisher
Publishing Date

2010
Size

25,8 x 21 cm
Illustration

Many BW & Colour Photos
Number of pages

176
Language

French
Condition

Occasion
Binding

Hardbound
 Reviews (0) - Review moderation 
---
There are no reviews for this product yet.
Related products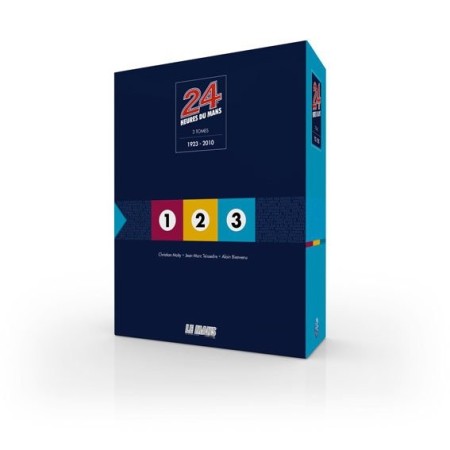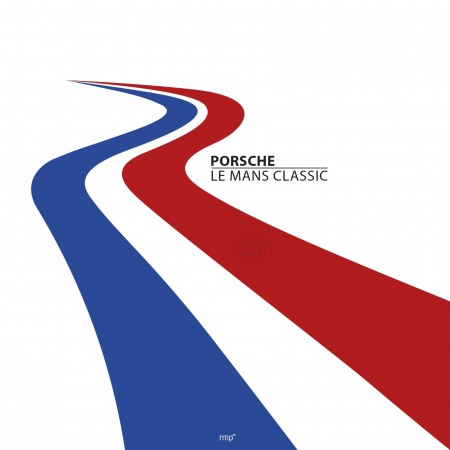 Porsche and Le Mans are pure history together. since 1951more Porsches have crossed...