Alfa Romeo Montreal, The Essential Companion (Classic Reprint of 500 copies)
Almost 4000 Alfa Romeo Montreals were produced between 1970 and 1977, and sound cars are readily available today at affordable prices, although they are appreciating fast. The Montreal is a powerful car that can be immensely enjoyable to drive and that turns heads wherever it appears. However, until the original edition was published, the lack of detailed information about the Montreal had frustrated many owners and discouraged others from purchasing the car. This book provides detailed technical information and practical tips to help owners with maintenance, tuning and upgrading the performance of this unique car. It explains how the Montreal s specific weaknesses can be rectified so that it can realise its full potential. It also contains information about Montreal history, production, racing, meetings, reviews, drawings, art, special tools, paint finishes, models, prices and service providers. This comprehensive book can help present owners enjoy the Alfa Romeo Montreal to the fullest, and it shows other discerning car enthusiasts that this beautiful and potent classic GT is a hidden treasure that is well worth seeking out.
Data sheet
Author

Taylor
Publisher
Publishing Date

2015
ISBN

9781845848248
Number of pages

320
Language

English
Condition

New
Binding

Hardbound
 Reviews (0) - Review moderation 
---
There are no reviews for this product yet.
Related products
" Emotion Alfa Romeo 1950-1975 " est un important album photos qui se veut attrayant,...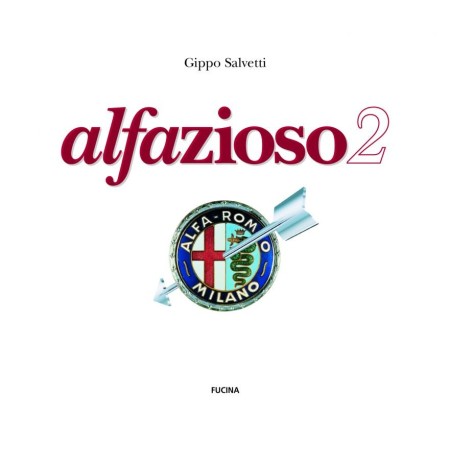 The sequel of Alfazioso. A new catalog to discover some little-known models of Alfa...