Out-of-Stock
Unavailable
Used
Archie and the Listers
Ce pilote écossais amateur, lourdement handicapé par une malformation congénitale des 2 jambes et de la main droite fut l'un des meilleurs pilotes de Lister-MG, puis de Lister-Bristol et de Lister-Jaguar dans les années 50, avant de trouver un sort funeste au grand prix de spa 1958, à l'âge de 31 ans. 
Data sheet
Author

Robert Edwards
Publisher
Publishing Date

1995
Size

16 x 24 cm
Illustration

Photos Nb
Number of pages

250
Language

English
Condition

Occasion
Binding

Hardbound with dust jacket
 Reviews (0) - Review moderation 
---
There are no reviews for this product yet.
Related products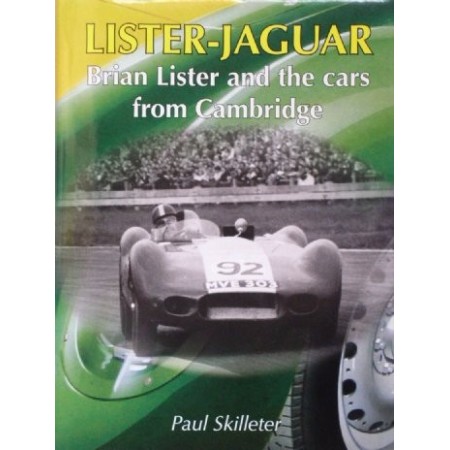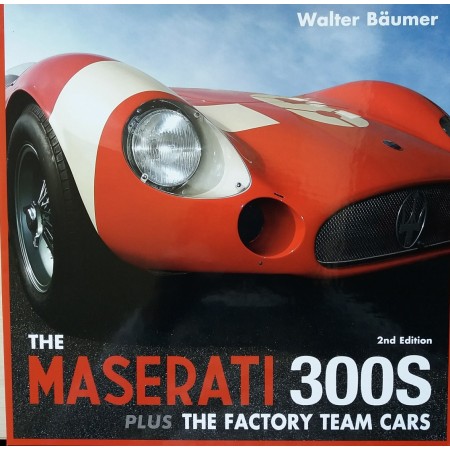 This much-updated second edition of the Maserati 300S by Walter Bäumer, includes many...